07/01/2020
It isn't an exaggeration to say that the COVID-19 pandemic has changed the way Americans normally work, shop and spend their leisure time. Since consumers as a whole have decreased their overall spending, companies in turn have decreased their marketing budgets. However, businesses shouldn't make the mistake of slashing and burning their marketing budgets completely. McDonald's did this during the 1990-1991 recession and saw sales drop by 28%. Fast food competitors Pizza Hut and Taco Bell strengthened their advertising budgets, and increased sales by 61% and 40% respectively.
So, where should small businesses spend their marketing dollars in the most cost-effective way right now? Social media advertising (also called paid social), content marketing, and market research are the best ways companies can maximize their budgets right now.
Social Media Advertising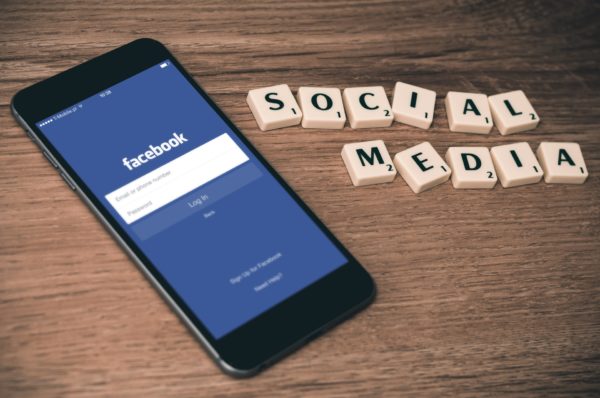 Compared to pay per click advertising models like Google Adwords, paid social is still more affordable for advertisers. Average CPC (cost per click) for Google Adwords is between $1-2 on the search network, while for Facebook ads, it's about $0.35 globally and about $0.28 in the U.S. Advertisers can choose to either run an ongoing campaign with a minimum daily budget of $5 or boost a post (usually a one-time cost) for $10 to reach a certain percentage of their Facebook page's followers.
Interesting facts you should know:
The pandemic actually caused a drop in Facebook advertising prices when you compare CPC (cost per click) and CPM (cost per mille impressions) prices from Q12019 to Q12020. Check the charts below from

Revealbot

.
Ad prices did tick back up in April & May 2020, likely due to advertisers returning to the platform. Advertisers should focus campaign objectives on Reach+App Install, which saw the biggest increases in CPM. (source:

Revealbot

)

Social media platforms saw solid growth in their monthly active users, with Facebook,Youtube, and Whatsapp seeing the most growth in April 2020. (source:

Next Web

)

Advertisers can now reach more than 2 billion people on Facebook. (source:

Next Web

)
Bottom line: Facebook advertising and paid social advertising in general are the best ways to reach a captive audience, since many people are turning to social media for connection, entertainment, and information.
Potential cost: $5- $$ (depends on your ad budget and campaign length)
Content Marketing
Even though most internet users have increased their time spent online, brands still need to consider whether the content they publish is relevant, interesting, and valuable. People are more likely to pay attention if your content hits these points:
Craft content that's both informational and entertaining. If your content can both alleviate pain points and do so in a humorous or light-hearted way, you're more likely to convince your readers to perform an action- whether that's signing up for an email list, buying a product, listening to a webinar, or visiting a website.

Efficiency and DIY topics are likely to be a huge hit with employees who have had to shoulder an extra workload because of downsizing while still needing to make deadlines.

Tune into the thoughts, emotions, and challenges people are feeling with working remotely during this pandemic and what your brand can do for them.
Bottom line: Whitepapers, webinars, blog articles and Facebook/Instagram Live videos don't require much overhead but do need the involvement of content writers, designers and social media managers.
Potential cost: $$ Time and manpower from key internal + possibly external stakeholders.
Market Research
Are your customers' values and behavior still the same, prior to COVID-19? Chances are, probably not. Consumer purchasing behaviors change in a down economy.
Confirm what products, software, and services your customers still deem essential. Market research in the form of feedback forms, surveys, and email campaigns can help determine whether customers will remain with a premium product line, downgrade to a basic package, or switch to a cheaper substitute/competitor.
Learning your customers' priorities during this time will help you figure out if and where to reallocate funds and manpower. It is more important than ever to be responsive to what your customers are saying and doing, and adjusting expectations as necessary.
Bottom line: Verify your core customer needs in order to make critical decisions about product roll out and existing services.
Potential cost: $$ Internal stakeholder labor plus additional low-cost and free tools such as Survey Monkey, JotForm, and Hubspot Make My Persona which help you create surveys and generate buyer personas.
Post by Courtney L.