09/28/2023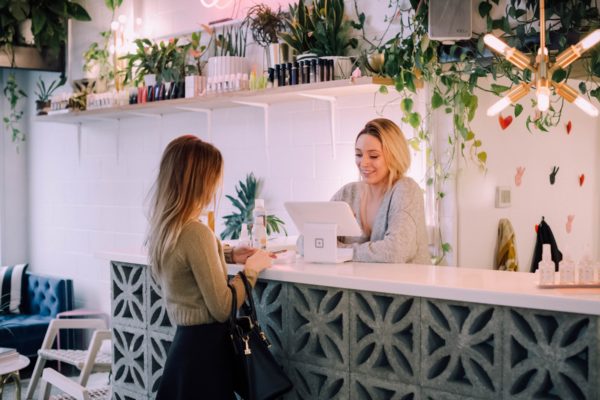 Small businesses (or SMEs) are often understaffed and it's left to the business owner to run a social media account. When you're juggling a thousand balls in the air, it's easy to forget best practices. As hectic as operations get in your small business, keep these three simple social media marketing tips in mind and you'll make at least one aspect of entrepreneurship easier.
Don't Run Ten Accounts Poorly
With so many social media platforms – Instagram, Facebook, Twitter, Pinterest, TikTok, YouTube, LinkedIn, Snap and whatever flavor of the month catches tech press' fancy (remember ello??) – it's easy to feel compelled to be on all platforms. FOMO is real when it comes to social media marketing. However, not every platform's audience is right for your business. Focus on quality, not quantity. Pick the top platform that your customers are heavily engaged in and focus on creating quality content on that platform, rather than every single social media platform.
Reward Your Customers
Don't forget to reward your existing customers when creating social promotions designed to lure new customers. Existing customers don't want to feel left out or "punished" for being loyal. Promotions for first time customers/new customers are certainly important but if they're the only promotions you're pushing on social media, your loyal customers will feel left out in the cold. It doesn't always have to be discounts but offer opportunities for your loyal customers to feel like a part of the family, from exclusive invites to sneak peeks.
Don't Forget It's a Dialogue
Listen! Don't just push discounts, sales and promotions about your business non-stop. Your followers want more than to be sold to when it comes to social media. Share content that might interest them, because it interests you. Remember that social media isn't a one-way street. Don't post content and walk away from your computer. Monitor, read and actively listen to what your customers tell you on social media. Don't be defensive, paranoid or have a heavy hand on the delete key. Take in the feedback, do your best to make amends when you can, and make adjustments as needed.