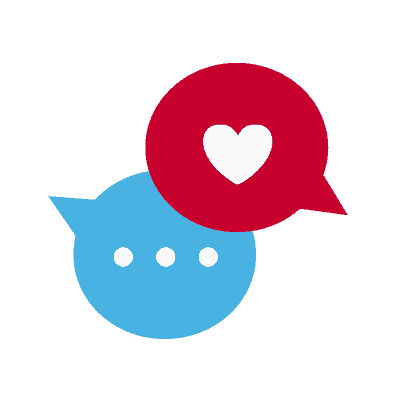 Social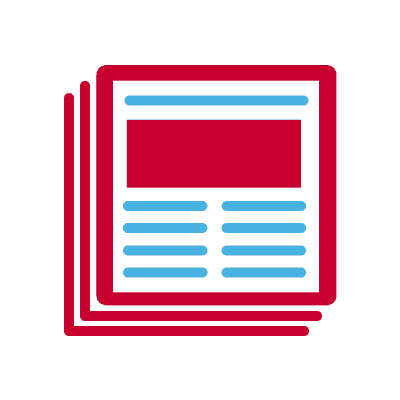 Media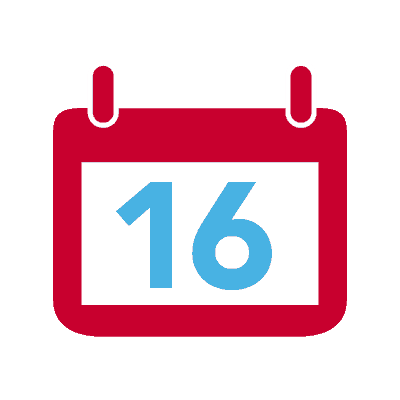 Events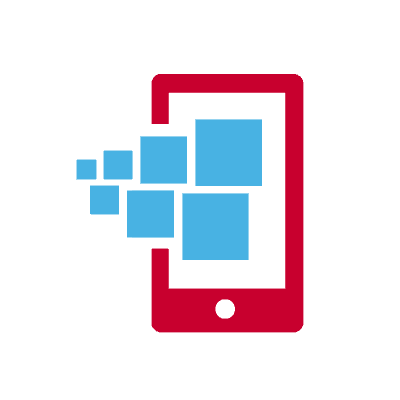 Content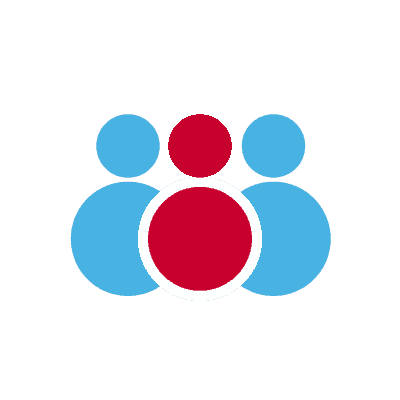 Community

Branding
Services
It is not the strongest of the species that survive, nor the most intelligent, but the most responsive to change. – Charles Darwin
We offer a full range of public relations, communications and digital branding services. We've helped clients with everything from product launches, VIP events and crisis communications to social media outreach, redesigning a website and cause marketing. Because of the depth of our experience and our network of trusted partners, we offer a menu of services equal to any of the big firms out there. We never take a cookie cutter approach to our clients and never try to sell you a bill of goods.
We take pride in being a true partner and are prepared for on-the-fly adjustments as your business needs them. You can rely on us to be flexible and nimble in any daily situation or emergency. Need us to track down that perfect vendor? No problem. Want us to brief your CEO about that dang blogger with an axe to grind? We can do that too. How about getting your Facebook and Twitter pages up and running? We're there for you.
If you have additional questions or would like to see our offerings up close, feel free to contact us for a full capabilities overview.