03/07/2012
This week, we got great news for three of our beloved clients so we're celebrating with a cocktail.
Our first official client ever, eCert, won a well-deserved recognition, winning SC magazine's award for Best Rookie Security Company. It's an honor to be nominated but it's way more awesome to win.
Then, one of our newer, exciting clients, ViewBug, was featured as the website of the week by e-junkie.com, highlighting the passion that is the foundation of ViewBug. The founders of ViewBug are two energetic entrepreneurs with a love for photography and a greater love for community. Getting to tell their story is absolutely thrilling.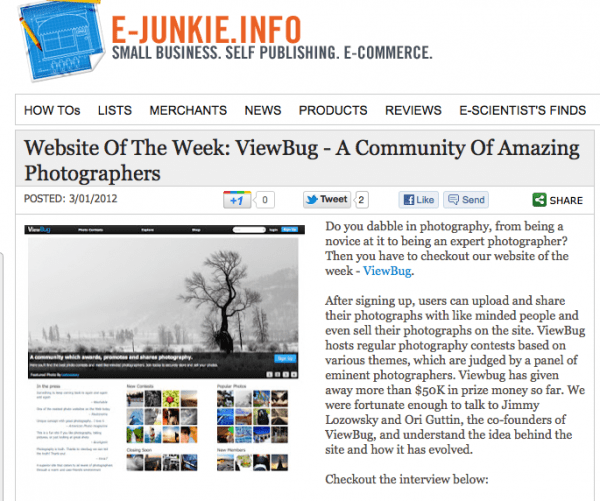 And lastly, Kihon Games, the team that brought "Baby Monkey (Going Backwards on a Pig)" to your iPhone, announced a major investment from a revered game industry vet with impeccable taste.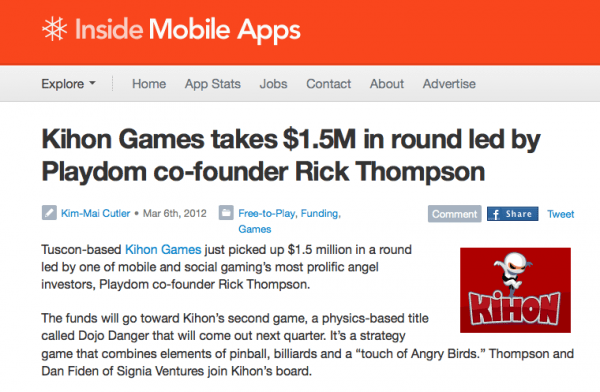 The common thread for all three companies? They all love doing what they're doing. Sound simple enough? It is, but it's shocking how few people are actually doing it. So we salute eCert, Kihon and ViewBug for not only loving what they do but being darn good at it, too.