04/24/2014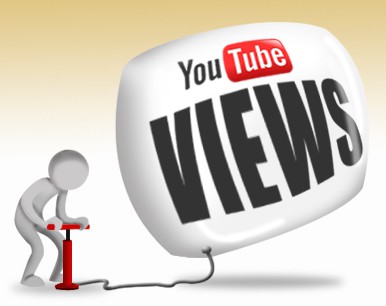 In an industry based solely on getting a message out to people, new technology has turned the PR world upside down and which way out. With the ever-growing social media presence in PR, things are not as simple as they once were, and we're not just talking about the increased use of Twitter, Facebook and Instagram among PR professionals and brands themselves.
Unlike the advertising business, where attention is bought, PR is the act of getting earned media attention, but the "earned" part is suddenly not so black and white. If you see a Youtube video with thousands of views, you would immediately think that this video is getting attention for a reason. Maybe it's awesome, maybe it's hilarious, maybe it has cats, or maybe someone paid for view counts.
Indeed, places like Swenzy and GigaViews allow people to buy YouTube viewers, instantly boosting their videos. Other popular sites to do so include socialsbox.com and viewsaccelerator.com. The same can be said for Instagram. With the use of Instaliker, LikeBooster and +Like, Instagram users can simply buy both followers and likes, which boosts their pictures and in turn, their credibility. It's time for the general public to recognize all the tricks and shortcuts that are going on.
In an industry that is supposed to help individuals, causes and companies gain attention, is this unethical? Is boosting your viewership through money turning PR into nothing more than another form of advertising? Many have argued that buying up video views or followers is deceitful and unethical. PR is supposed to be strategic and tactical, but these services that allow people to buy attention could become a detriment to the industry.
Despite the many legitimate critics and the many bad PR professionals who saddle the profession with a negative reputation, PR is supposed to be authentic and truthful (don't laugh, we really believe this). However, one could also argue that it's no longer about having great content when no one can view it in the first place without paying to play. With Facebook charging brands for posts to be seen by their fans, and YouTube being nearly impossible to grow organically (without the addition of cats, of course), someone has to game an already gamed system.
So don't look at a video's view count or an Instagram account's astronomical number of followers, look at engagement and how many people are sharing that content, and how many people are talking about it. Nowadays, that seems to be the only true barometer of "viral" success.
By Jacquelyn Matter