08/10/2012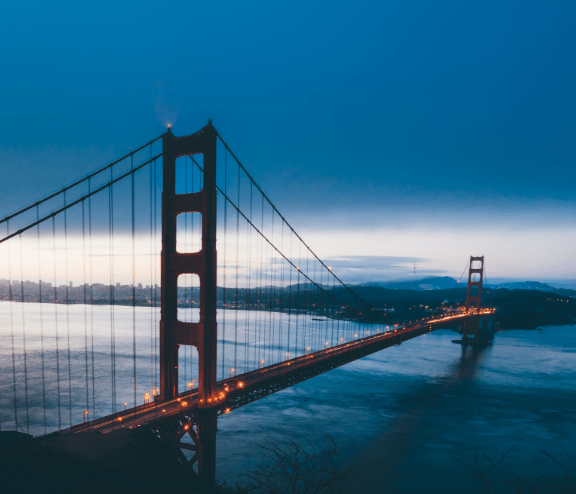 Los Angeles and New York City are both well known for being public relations magnets.  Most public relation firms in L.A. represent entertainment and sports public relations, while over on the East Coast, New York PR firms are generally talented in financial and consumer/lifestyle public relations.
So what about public relations closer to home, in the good 'ole foggy Bay Area? Public relations agencies abound in San Francisco, Oakland, Berkeley and San Jose, and usually specialize in healthcare, consumer, and tech PR disciplines. But why are these disciplines more common in the Bay Area?
Healthcare PR
The healthcare industry is generally always thriving. In the Bay Area, we are surrounded by non-profit health plan and hospital Kaiser Permanente in Oakland, biotechnology companies like Genentech in South San Francisco, and pharmaceutical companies like Bayer in Berkeley.
Although a lucrative industry, (add up in your head: doctor's visits, cost of drugs/vitamins, emergency room/ICU stays, #of Baby Boomers in the Bay area and you can see why), they still need public relations to detract from the negative press the healthcare industry receives. Check out this scandal involving pharmaceutical giant Pfizer from earlier this year.
Tech PR
According to Tom Foremski of Silicon Valley Watcher, tech companies started to shift to public relations around twenty years ago as a more cost-effective alternative to advertising. Tech companies were spending 40% or more of their annual revenue on marketing. They realized that advertising was only 1/3 as effective as a news story about a company or product.
It's pretty obvious to see the value of taking on tech PR in the Bay Area, considering that most tech companies are either in Silicon Valley or in San Francisco. South Bay and San Francisco are incubators for tech companies and tech start-ups. Search engine giant Google is in Mountain View, while frenemy consumer electronics behemoth Apple resides in nearby Cupertino. San Francisco is recognized as being the place to go for tech start-ups. It's not uncommon to name drop the world's biggest tech start ups in San Francisco-Twitter, Zynga, Yelp, Square all call the "The City By The Bay" home. What can we say? The Bay Area is a hot bed of creativity and innovation.
Consumer PR
Consumer PR has steadily made its way over to the Bay Area. After all, some of the world's biggest consumer brands are in the Bay Area's backyard: Gap Inc, Levi Strauss, Skyy Spirits, Del Monte Foods, and Visa.
You don't have to go to New York City or Los Angeles for an exciting career in public relations.  Take a closer look at what's going on around you in the Bay Area, and you'll realize that public relations practitioners have more than enough interesting clients to fill their plate. It's a pretty thriving scene for PR practitioners interested in a variety of industries.
By Courtney Lee