04/24/2015
We read a lot of things. So many things that sometimes our eyes bleed. Here's our roundup of the 5 most interesting articles (for various reasons) we read this week.
This Larry Kim dude really knows of what he speaks. And while we hate using the term "hack" for everything (everyone, especially us annoying PR people, sprinkle it liberally just to make their event sound cool), in this article on SearchEngineLand, Kim presents a PR hack and it's a damn good one.
Wildfang is a Portland-based clothing brand that we not only admire but wear. The story of how these two former Nike executives built a brand that celebrities and influencers have flocked to is a classic success story. They found a viable market that was in need of sweet threads and filled it. That's how companies should be built.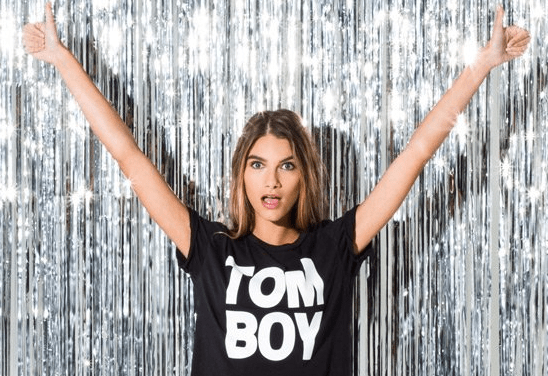 While you might debate whether or not Clorox was in the wrong for their clueless emoji/bleach tweet, their blunder is the perfect example of why you can't just shoehorn your brand into the latest cultural trend and shove out content for content's sake.
In San Francisco where the housing market is so outrageous, people are willing to pay more than $1k to live in closets (literally), Airbnb has divided residents on its benefits. Local blog SFist takes a critical look at Airbnb's latest PR campaign.
On the heels of this excellent Gawker takedown of the Food Babe blogger, another health blogger has been exposed as a social media-constructed sham. Can you trust health bloggers anymore?