06/08/2016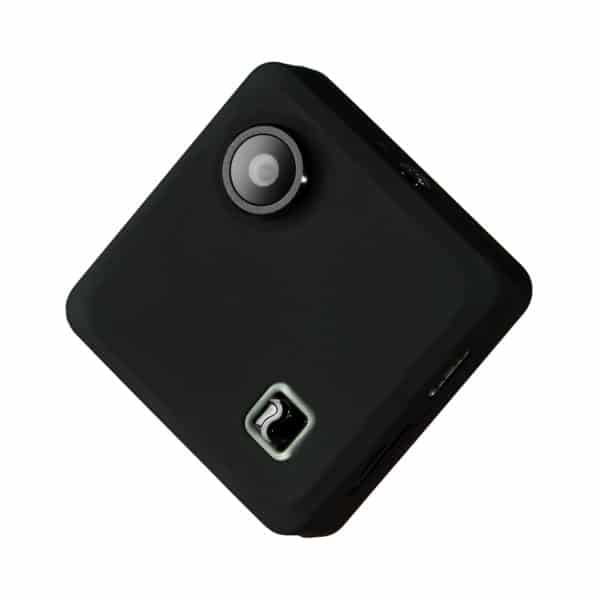 We've been pretty giddy to show off our client, Drift Innovation's new wearable camera, the Compass, and now the day has come for us to post endless photos of our cats #ShotWithDrift.
I mean, just look at it! It's wearable tech that actually looks good – good enough to win the 2016 Red Dot Product Design award already – and won't make the wearer self-conscious (unlike my Crocs, which have been banished to the back of the closet).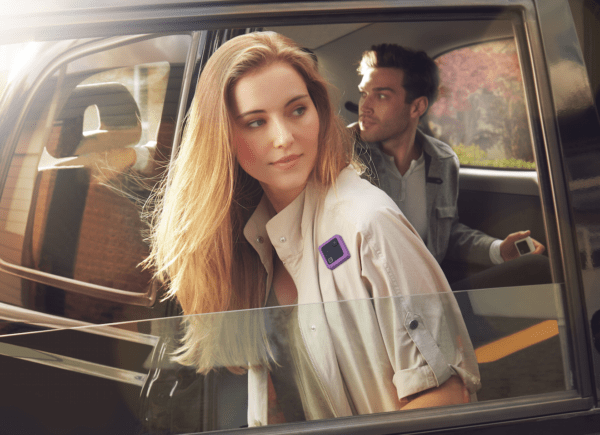 The Compass is all kinds of rad for a couple of reasons:
It's so tiny and cute! The fact that it packs so much technology and features in a sleek little design makes me think Elon Musk is right and this is all some sort of joke.  The camera weighs just 1 oz and can fit on my wrist if I wanted it to, without making my arm feel like I'm training for the CrossFit Games.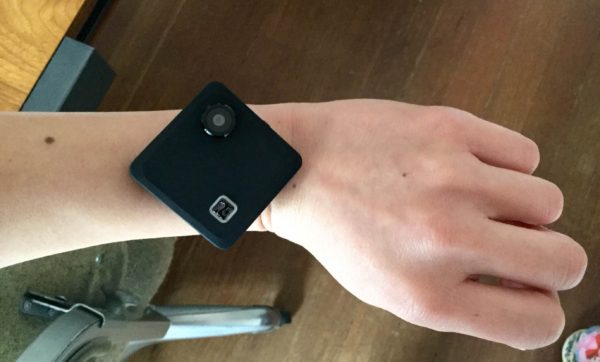 The battery is great and can shoot up to 2 hours of 1080p HD video (which is about how long I will be shooting my cats for), or I can film 50 days of timelapse video on a single charge.
The Compass comes just in time for wanderlusters to partake in summer travel. Instead of viewing your vacation through a smartphone, the Compass lets you be hands-free and enjoy #LifeUnfiltered. Besides travel adventures, here are a few other things I'm looking forward to shooting with my Compass.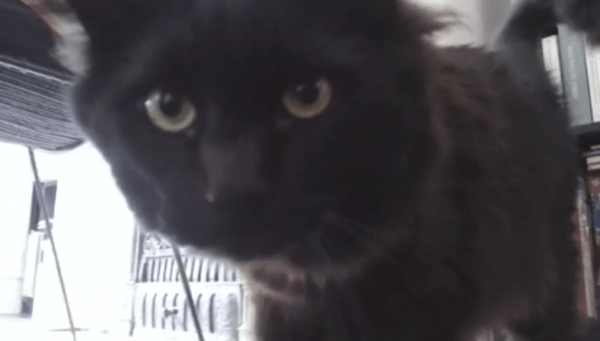 Cats. Yup. Lots and lots of cat videos

. I'm a proud crazy cat lady and my entire Drift Life page will likely be filled with cat videos. That's just how it's going to be. DEAL WITH IT. The Compas is so lightweight that I can easily clip it on to the one cat (yes, I have more than one cat – I'm

that

lady) that tolerates collars and bow-ties, and score some sweet cat POV videos.

Film For Safety.

I'll be clipping the Compass to my top while I walk and bike around the streets of San Francisco. I love to walk around my beautiful city, but it's crowded and no matter how many times I look twice, many car drivers don't. Pretty much every single time that I go out for a walk, I nearly get hit by a car doing something illegal. It's like the wild west on the city streets and having my Compass record while I do my thang should result in extra evidence for

San Francisco's #VisionZero pedestrian safety program

.

Livestreaming events. When I officiated a friend's wedding a few years ago, I saw the photographer struggling to get a good shot of the bride and groom's teary-eyed faces as they were facing me. I had the best angle of all and was tempted to reach out, grab the camera and snap a few pics for her. The officiant always has the best seat in the house, so why not clip on a Compass and livestream the wedding for friends and family members who can't attend, especially destination weddings? The chic design won't clash with the formal wear and friends and family who didn't hop on a plane will still get to experience love…from a livestream.
There's a lot more I can do with my Compass and I'll be happily sharing all of my adventures on the ole social media. Be sure to follow @DriftInnovation on Twitter, Instagram and Facebook and tag #LifeUnfiltered or #ShotWithDrift so I can see all of your cat photos and videos as well!
By Katy L.