05/10/2016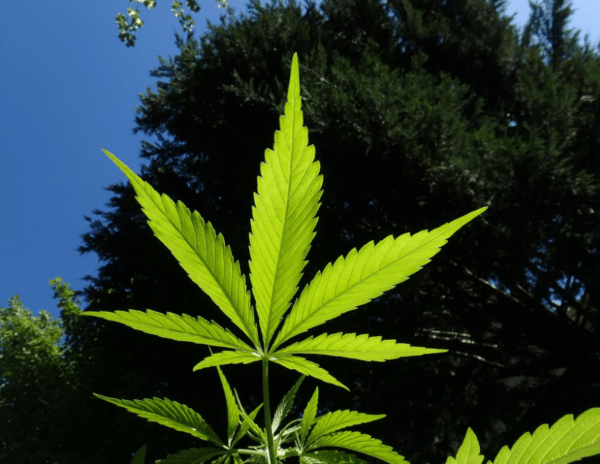 Unlike your favorite local coffee shop or restaurant, cannabis brands and medical marijuana dispensaries can't freely advertise their awesome deals on Facebook or show off the newest hot products on Twitter.
But social media still plays a major role in how those in the cannabis industry grow their business.
Here are three ways cannabis companies can spark up their social media marketing on a platform that can be tricky to navigate.
Have a plan A, B, C, D, E!
Since social networks such as Facebook, Twitter and Instagram operate on federal law, many medical marijuana-based pages are quickly shut down. Even if you're based in a state where marijuana is legal, your social following can easily go up in smoke.
Dixie Elixirs, a Denver-based producer of legal cannabis products, saw its Facebook page shut down in February with 11,000 fans vanishing. Joe Hodas, the company's marketing director, told Fortune Magazine that Dixie followed Facebook's terms of service and did not post publicly about products.
One solution: Multiple pages and accounts. Mona Zhang, editor of cannabis industry newsletter Word on the Tree, said that a common solution is for business owners to be prepared for a shutdown at any time by creating several social accounts.
Lock it up
Zhang said that many businesses are looking at social networks where you can have a private presence. Instagram is a major one for medical marijuana shops, where they can engage with patients and customers but set their account to private.
While doing this still could put the business at risk of a shut down, it helps ensure that only those who want marijuana-related content will be able to see it.
Many cannabis brands on Instagram (such as Bloom Farms) still mix in product-based posts with more engaging content about the local community or the industry. However, Zhang warned that posting product photos can be risky.
Ephemeral social networks, such as Snapchat or Periscope, where content disappears after 24 hours, could be another way to spread awareness without leaving a permanent footprint.
For businesses who still want to have a public face on social media, Zhang said that posting news and educational material about medical marijuana while engaging with local enthusiasts is a way to legally grow awareness of your business on social.
Seek marijuana-friendly networks
Silicon Valley has taken note of the legalization movement.
Earlier this year, prominent early Facebook investor Peter Thiel's Founders Fund contributed to a $75 million round of funding in Privateer Holdings, a cannabis-centric private equity firm.
There are a growing number of cannabis-friendly social networks that industry leaders are flocking to. MassRoots, a social network for cannabis users and companies, was founded in 2013 and boasts more than 775,000 users. The company, listed on NASDAQ as MSRT, is continually growing and plans to launch targeted advertising this quarter.
There's also Duby, which is more like a hybrid of Instagram and Klout for the marijuana community, available on iPhones and Androids. Other apps and networks, such as Social High and Leafly, are valuable resources for dispensaries and patients.
While they lack the wide reach Facebook or Twitter offers, these platforms allow businesses to connect with those who can legally buy their products.
By Justin Lafferty
Need PR to grow your cannabis brand? We're happy to help. Contact us today.