ABOUT CHANGE
You must be the change you wish to see in the world. – Mahatma Gandhi
Change is a good thing, a healthy thing, a step forward. Change is about flowing with the new while taking the good from the old. We believe that today's most successful businesses are those who tell their own brand story through a combination of proven traditional and digital methods. We believe in the power of a Tweet and also seeing your name on the front page of the Wall Street Journal.
You are the change. We're tenacious when it comes to executing our ideas, but we're also here to take your good ideas to the next level. We don't dismiss or throw away good practices just because we didn't think of them first. We believe in executing and growing your ideas as much as we do ours. No politics. No ego. Now that's a change.
Change is not a quick fix. We believe that success is measured in the big picture and that's why we work diligently to meet short and long term milestones while anticipating future opportunities. Whether you're looking to attract your first or your one-millionth customer, whether you're a nonprofit looking to grow awareness or a major consumer product looking to launch the next version of your best seller, we are passionate about making it a reality.
Our philosophy is to make change where it's necessary and to change our way of thinking where it's not. We never forget that good, old-fashioned honesty and respect for consumers is the thing that best drives brands. This dedication to honesty means that we're fully accountable and transparent. We'll never treat your business like it's just billable hours.
We believe in being good people, doing good business and surrounding ourselves with those who feel the same way. We have fun doing what we do; it's a good life.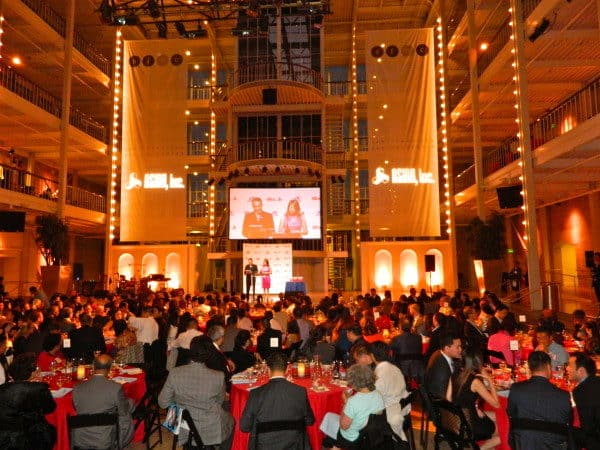 ABOUT CHANGE